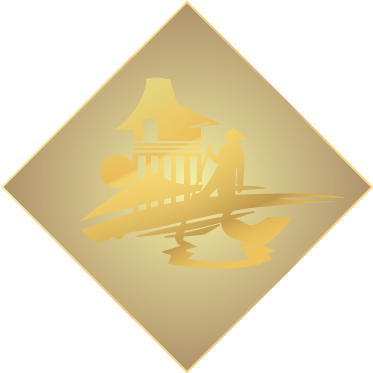 Shwe Inn Tha Floating Resort
Shwe Inn Tha Floating Resort
Situated above the peaceful Inle Lake, Shwe Inn Tha Floating Resort offers rustic-style air-conditioned rooms with a private balcony and a view of Inle Lake. Free Wi-Fi is available. Very nice and friendly resort with a perfect location for doing sightseeing in area. Service is very good and staffs are very friendly. You arrive with boat and walk up a wide staircase in wood.

The resort is equipped with a pool, a spa centre and meeting facilities. Sightseeing trips can be organized at the tour desk while staff at the 24-hour front desk can assist guests with laundry services.
Shwe Inn Tha Floating Resort
Rooms at Shwe Inn Tha Floating Resort are classically furnished with wooden interior. Each room comes with a mini-bar, a tea/coffee maker and a safety
deposit box. A bathtub, a hairdryer and free toiletries are included in an en suite bathroom.
Thar Lay Village, Inle Lake, Nyaung Shwe, Shan State, Myanmar.
Tel : +95-9-51-92952, +95-9-49-351315
Email : [email protected]
Book Directly here SECURED with Singapore-based
2c2p Payment Gateway (Level 1 Service Provider)
with https and SSL WORLD-CLASS security. Our Booking Engine and payment procedure is 100%
PCI DSS-compliant. 2C2P is an international payment processor that works with all credit card
organizations worldwide, as well as with
numerous acquiring banks across Asia.
INSTANT BOOKING
CONFIRMATION MESSAGE
Thar Lay Village, Inle Lake, Nyaung Shwe, Shan State, Myanmar.
Tel : +95-9-51-92952, +95-9-49-351315
Email : [email protected]