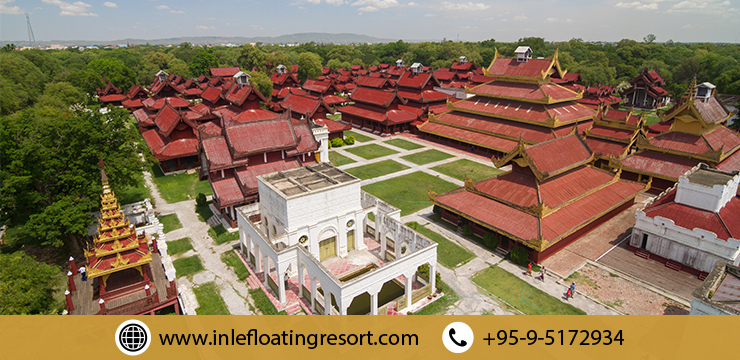 Mandalay in Detail : Orientation, Sleeping, Shopping, Entertainment & Nightlife
Mandalay is the economic centre of Upper Burma and considered the centre of Burmese culture. A continuing influx of Chinese immigrants, mostly from Yunnan, in the past twenty years, has reshaped the city's ethnic makeup and increased commerce with China. Despite Naypyidaw's recent rise, Mandalay remains Upper Burma's main commercial, educational and health center.
The Best Things to See and Do in Mandalay
With more and more people venturing towards the rugged and untamed shores of Myanmar, the busy town of Mandalay is slowly becoming a big tourist destination. From colorful walks around the moat, visits to various monasteries and pagodas, and of course, the endless string of teashops, there is so much more to this unassuming town. To help you discover and make the most out of your time in Myanmar, here's our list of the best things to do in Mandalay that you shouldn't miss.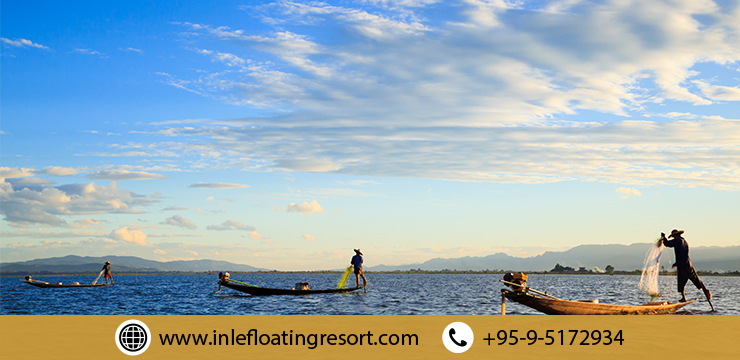 4 Interesting Things to Do around Inle Lake, Myanmar
One of Myanmar's most iconic visitor attractions, Inle Lake is famous for its "one-legged" Intha fishermen and floating gardens. It has also been designated as a UNESCO Biosphere Reserve. Water, mountains and an endless sky: Inle Lake's natural gifts have been a quiet tourist draw for decades; these have made Inle Lake one of present-day Myanmar's hottest destinations. But "hot" is relative; even popular Inle Lake still feels off-the-beaten-path for first-time tourists visiting Myanmar.
พม่า หรือชื่ออย่างเป็นทางการว่า สาธารณรัฐสหภาพเมียนมาร์ เป็นประเทศที่ใหญ่ที่สุดในเอเชียตะวันออกเฉียงใต้ ตั้งอยู่ที่ขอบทิศตะวันออกเฉียงเหนือของเอเชียตะวันออกเฉียงใต้ และมีพรมแดนติดประเทศไทย, ลาว, จีน, ทิเบต, อินเดีย และบังคลาเทศ แม้ว่าพม่าจะถือว่าบางส่วนเป็นส่วนหนึ่งของเอเชียใต้ แต่ก็นับเป็นประเทศสมาชิกอาเซียนอย่างเป็นทางการ
Burma, officially the Republic of the Union of Myanmar, is the largest country in mainland Southeast Asia. It's located at the northeast edge of Southeast Asia and borders Thailand, Laos, China, Tibet, India, and Bangladesh. Although Burma is considered by some to be part of South Asia, it is officially a member of ASEAN.